Best Job Portals in India
India, being the third highest population is a country where thousands of people graduate in a year or plan for a job change looks for employment and this makes it unlikely for many of them to get a job of your choice. But thanks to the technology, applying for jobs is no longer a tough task. You can apply for the companies as per your convenience.  So, now you know more need recommendations, your only task would be uploading an eye-catchy updated CV and your work is done here. Keep your cell phones free, as you might be getting calls withing 24-48 hours from the companies you have applied for if they are impressed by your CV. Not sure on which job portals you can rely on? Check out the list of best job sites India;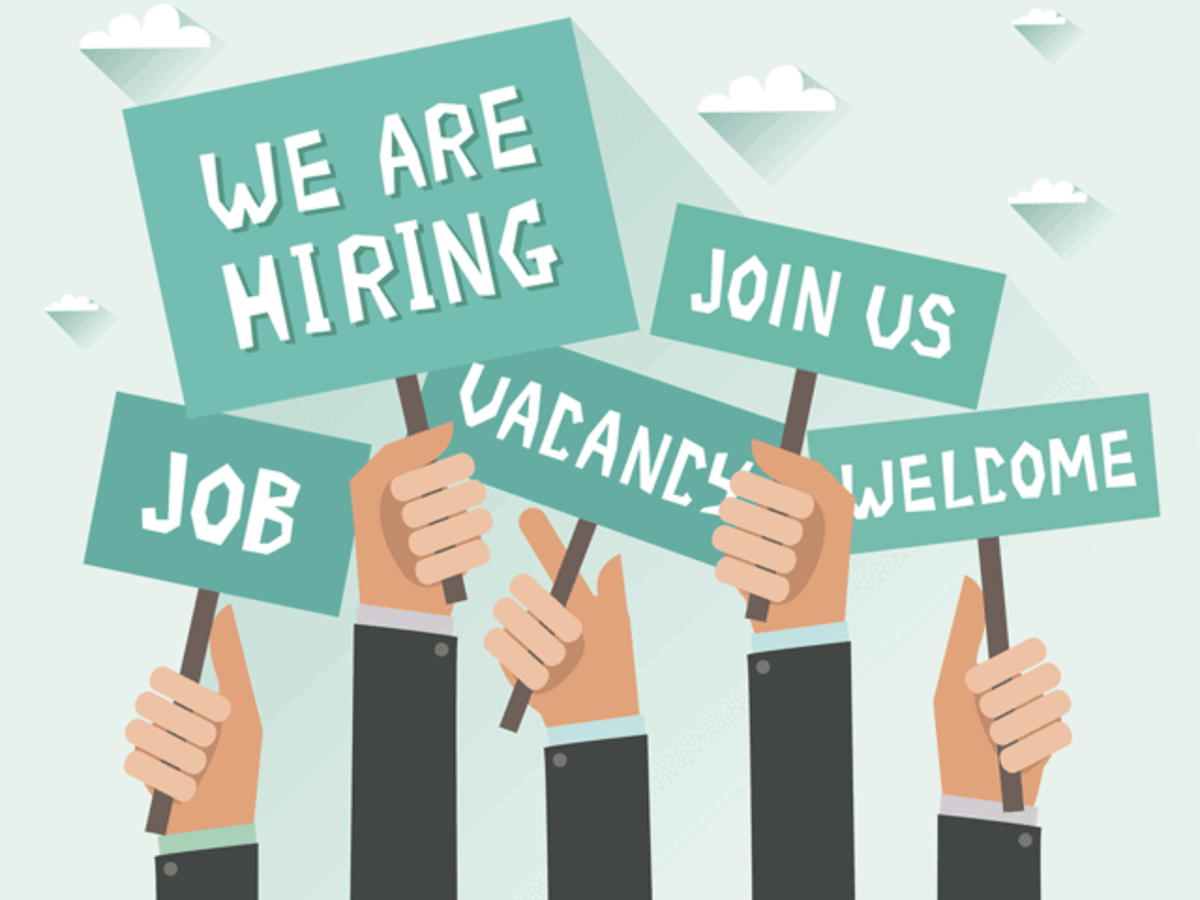 Naukri
Naukri, launched in 1997 is among the first few job portals launched in India. The easy navigation of the website equipped with various filter including job locations, expected salary range would help you find job of your choice while saving most of your time. Being one of the top free job portals, approximately 5000 resumes gets uploaded and if you want your resume to get most of the attention then you can subscribe for premium services.
Freshersworld
As the name suggests, Freshersworld is the right choice as the website has larger opportunities to share for all the freshers looking to start their careers but it also has well balanced job offers for experienced professionals. You can use the tools provided by the freshersworld to improve the qualifications which would help your resume to grab the attention of the job recruiters.
Monster
Monster, also comes under the list of best job sites India across the globe including for the Indian job seekers. Both the recruiters as well as the potential candidates would get a wide range of options to select from that matches with each other's conditions. The USP of Monster is that a huge variety of jobs from international companies are posted here on monster. So, for all those who are desiring to work in abroad, through monster you can go one step ahead for accomplishing your goals.
And here the list of best job sites India. Hope the above-mentioned information has helped you to know more job portals so, Good Luck. We wish the best for you. Thank you for your time.